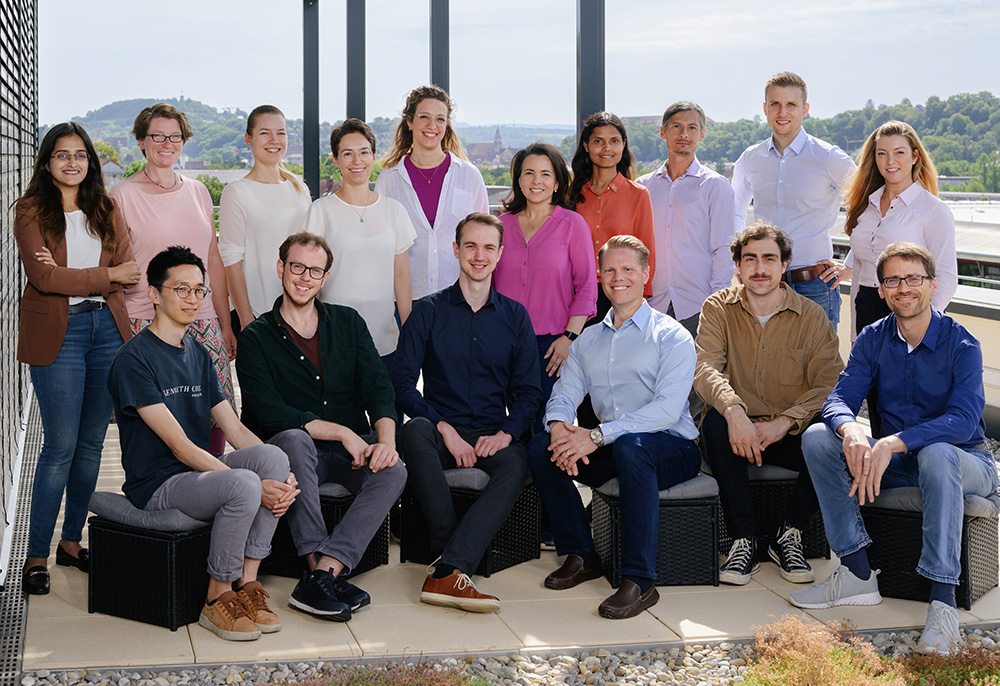 We aim to transform the lives of patients. This ambitious goal can be achieved through the strength and dedication of our team. We span multiple countries and believe diversity makes us stronger and helps AIRNA achieve more for patients.
If you are inspired by innovation, passionate about helping patients, and energized by a diverse team, then join us and be a part of the ONE AIRNA team.
AIRNA is seeking a Principal Scientist in assay development for drug target discovery and validation with experience in large scale screening of disease targets.
Deep experience in oligonucleotide manufacturing and experience bringing therapeutics from discovery into the clinic.
To drive all aspects of in vivo pharmacology support to impact the drug discovery process and pipeline.
To assist in executing activities associated with AIRNAs drug discovery programs.